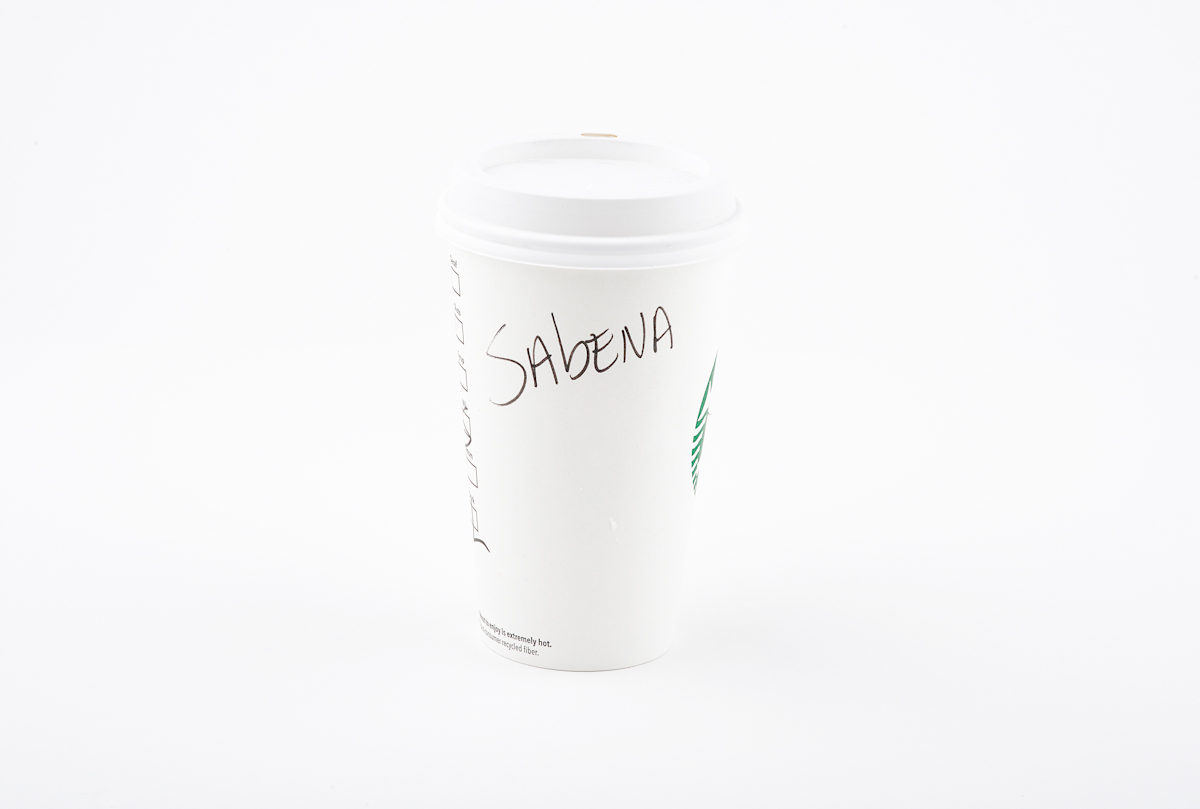 SBX
This series of Starbucks coffee cups with misspelled versions of my name is an ongoing project, keeping me both amused and caffeinated.
Samina - Sophina - Rabina - Sabrina - Sabena - Savina - Zebina - Sabida
All photographs presented here are the sole property of the artist unless otherwise noted. Published works are protected under domestic and international copyright laws and are not considered to be public domain. No photograph may be reproduced, copied, manipulated, or used whole or in part of a derivative work, without written permission. All rights reserved.